Semi Electric Stacker 1.0 – 2.0 Tons
Product Detail
Product Tags
Wheel
Brand
Kylinge
Model
SES10
SES15
SES20
Power Type
Electric
Electric
Electric
Operation Mode
Walkie
Load Capacity
kg
1000
1500
2000
Load Center
mm
500
500
500
Mast Material
C-TYPE STEEL
Type
PU
Load Wheel Size
mm
Φ80*70
Φ80*70
Φ80*70
Balance Wheel Size
mm
Φ180*50
Φ180*50
Φ180*50
Dimension
Lifting Height
mm
1600/2000/2500/3000/3500
Overall Height(mast Lowered)
mm
2050/1580/1830/2080/2330
Overall Height(mast Extended)
mm
2050/2500/3000/3500/4000
Ground Clearance At Fork
mm
90
90
90
Overall Length(pedal Fold/unfold)
mm
1700
1700
1700
Overall Width
mm
800
800
800
Fork Length
mm
1100(customized)
Fork Outside Width
mm
650/1000(customized)
Turning Radius
mm
1500
1500
1500
Performance
Lifting Speed(full Load/unload)
mm/s
90/125
90/125
90/125
Descent Speed(full Load/unload)
mm/s
100/80
100/80
100/80
Brake Mode
Foot Brake
Drive System
Lifting Motor
kw
1.6
1.6
1.6
Battery
V/Ah
   12V/120Ah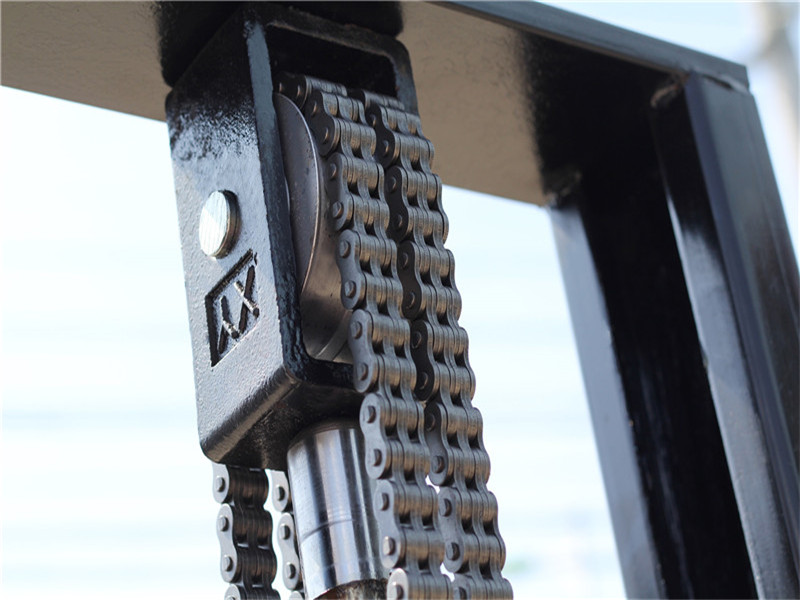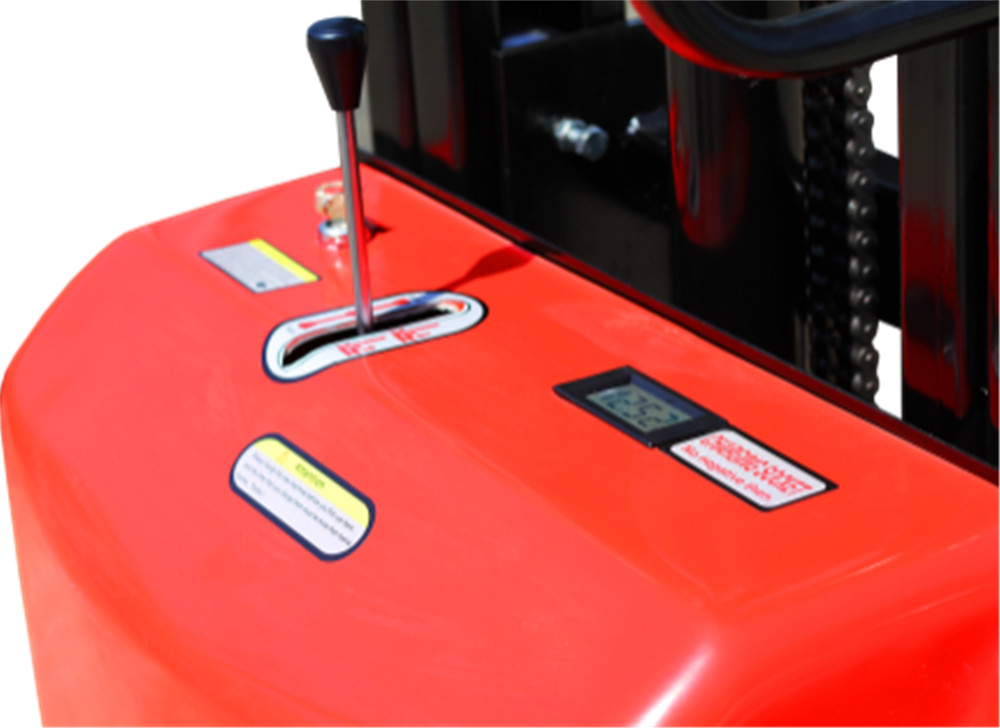 1. Convenient operation table,handle supported by bottom spring.
2. Imported sealed components,superior oil cylinder,prevent oil leakage.
3. Equipped with the foot brake,brake directly on the universal wheel,it is more safer.
4. Strengthened and thickened one-time molding cover plate fork, with stronger bearing capacity.
5. Intelligent charger,ensure the battery life,automatic power off ,battery energy display.
6. Compact body,suitable for using in the narrow space
7. Double combination chain is more safer.
8. Through the human drive walking,wear-resistant,pressure-resistant and silent Pu or nylon wheel.
9. Battery to provide power,equipped with the power display,key switch to control the whole loop,more safer and reliable.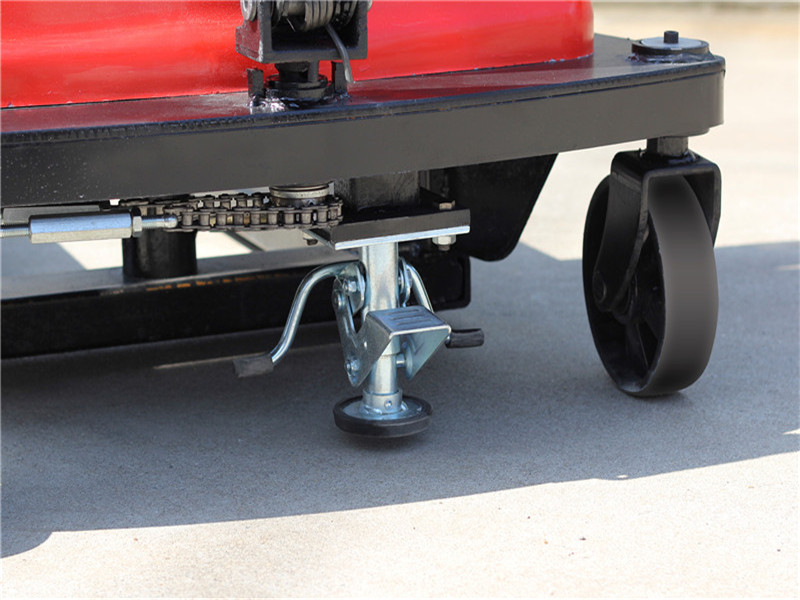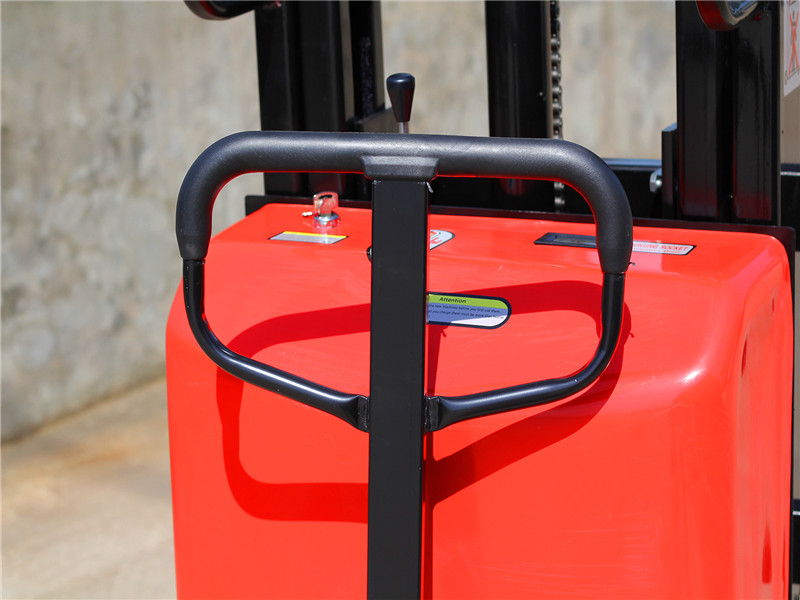 ---
---